1 Bad Habit Not To Quit
Created in just 7 days, Bad Habit is the most delicious new addiction to your favorite spotify playlist! Released in August, the follow-up single to Chemical Kids is officially being considered a "national epidemic* (2019, Alex Kautz ©)". Promoted through Haus of Kautz, Bad Habit isn't just an anthem of self-destruction… it actually has potential to spread quickly across the entire globe, wrecking havoc on anyone with a cell-phone plan & decent wi-fi connection.
I feel amazing now
It's been confirmed by literally every doctor. Dr. Kautz, of Dallas Texas, says Bad Habit has a beat, "so ill, we haven't bothered finding a cure".
On average, it takes a minimum of 21 days to be cured of the traditional Bad Habit. If one (or more) of the following appears habitual… it can take up to a lifetime.
smoking Cigarettes…

sipping on Patrón…

(good ole' fashioned) Retail Therapy…




A Favorite Nightmare
When left untreated, 'Bad Habit' transformed into my new favorite nightmare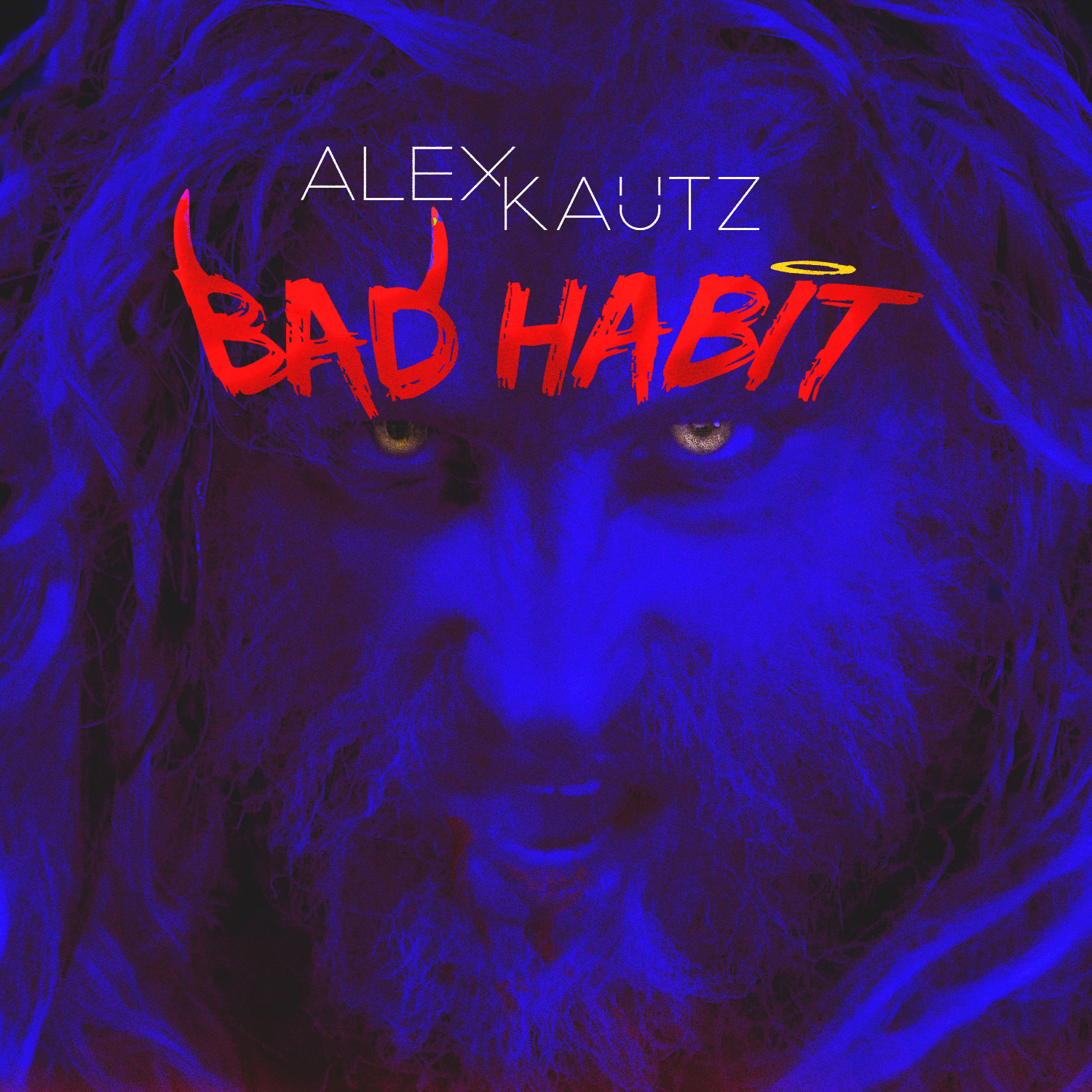 "One stream a day keeps Bad Habits at bay"
Bad Habit | The REMEDY
to avoid risk of relapse, simply stream Bad Habit.
Doctor's Orders!
*Alex Kautz is a highly under-qualified, but fraudulent Doctor. Please do not take advice seriously, literally, or verbatim.
Bad Habit by Alex Kautz | Lyrics
Verse 1:

Oh my mistake, ran every red light

My sweet escape, fell victim to the night

I never wanted to, no

Just became habitual, so

I need a remedy, been dripping cold sweat

I'm struggling, feel like a hot mess

I never wanted to, no

Just became habitual, so

Pre-Chorus:

Just like smoke you linger around, so hard to walk when I'm chained to the ground

Breathing smoke through your lips, you got me so addicted

Time to shake these side effects, gotta learn to love my loneliness

The craving so hard to quit

Chorus:

I hate that I love you like a

Bad habit, bad habit, bad habit

Don't you know i'm great at breaking a

Bad habit, bad habit

Verse 2:

I can't light it up, don't you know i'm burned out

Guess I had enough, it don't stimulate me now

I never wanted to, no

Just became habitual, so

I'm never going back, I bet you're holding out

But I won't relapse, I feel amazing now

I feel amazing, so amazing now

Chorus:

I hate that I love you like a

Bad habit, bad habit, bad habit

Don't you know i'm great at breaking a

Bad habit, bad habit

I hate that I love you like a

Bad habit, bad habit, bad habit

Don't you know i'm great at breaking a

Bad habit, bad habit

Pre-Chorus:

Just like smoke you linger around, so hard to walk when I'm chained to the ground

Breathing smoke through your lips, you got me so addicted

Time to shake these side effects, gotta learn to love my loneliness

The craving so hard to quit

And its so hard to quit

Chorus:

I hate that I love you like a

Bad habit, bad habit, bad habit

Don't you know i'm great at breaking a

Bad habit, bad habit

And its so hard to quit

I hate that I love you like a

Bad habit, bad habit, bad habit

Don't you know i'm great at breaking a

Bad habit, bad habit

My bad habits, I can't stand em, no